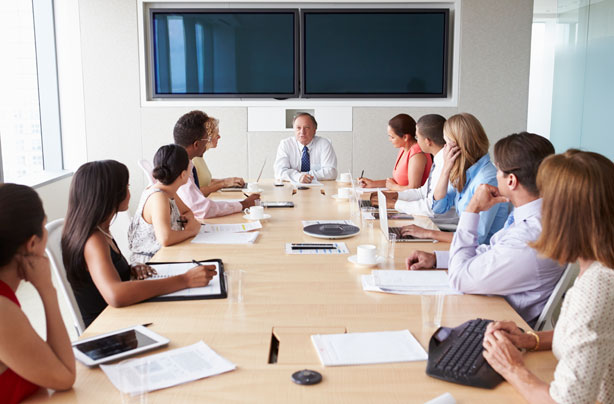 Market research
Some companies have a pool of people they can call on regularly to join a focus group. If you're chosen to take part in a group, you'll go to an office and sit around a table giving your opinions on a product or an advert or something similar. It could be anything from electric blankets to ice cream or BMWs.


How?
There aren't too many of these companies about and some prefer to find their researchers by cold calling, but you can sign up with
Saros
.


How much can I earn?
You can make between £30 and £100 for a two-hour session depending on what you're talking about in the focus group.