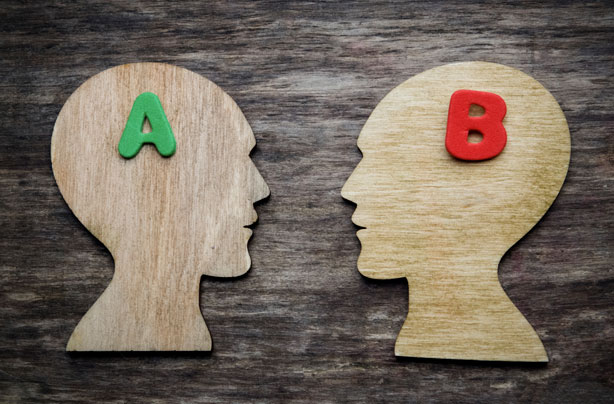 Psychological research
There are sometimes ads looking for people to take part in psychological tests. The tests are usually pretty easy, involving either brain scans or simple memory exercises. You'll be paid cash for your time and to cover travel expenses, although many centres will only recruit in their local area.

How? Look out for ads in local papers, on student noticeboards and on the internet.

How much can I earn? From around £10 to £60 per session.