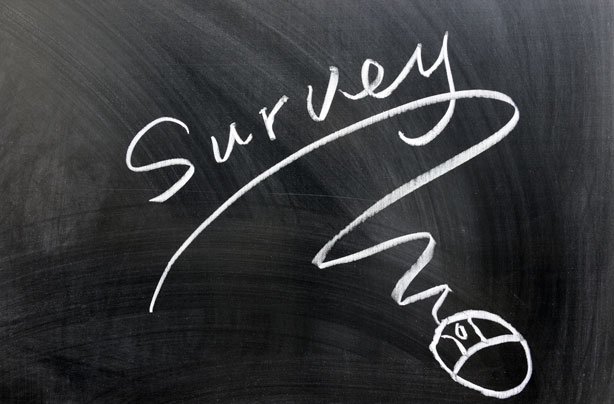 Online surveys
Filling out online surveys is a nice little pocket money earner, but don't be fooled by the scammers promising to make you hundreds a day in exchange for a 'small fee'. They usually send you links to the free websites anyway.
How?
Sign up to as many online survey companies as you like. Try
Swagbucks
where you can earn reward points which convert into 'Swagbucks' which can be redeemed on giftcards for retailers like Amazon. Also, check out
valuedopinions.co.uk
, which pays in shop vouchers.
How much can I earn?
Online research pays between 10p and £2 per questionnaire.