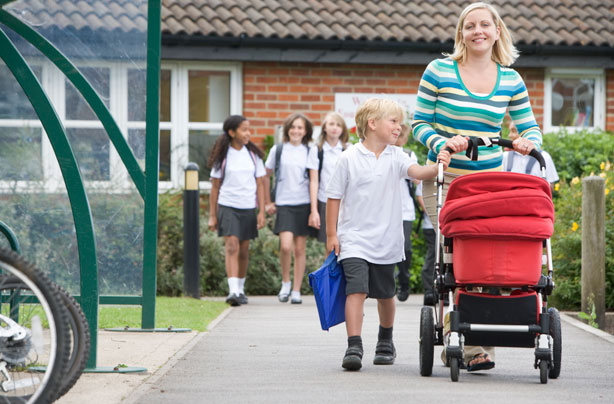 The school run
More and more working parents need someone to pick up and care for their children between the end of school and the time they get back from work. You don't have to be a qualified nanny to do this.

How? You could either sign up with an agency or advertise your services in a newspaper or newsagents. You'll need to have an up-to-date CV with no gaps in it that are not explained, a copy of a police check (which you can get through your local police station), copies of relevant certificates and written references. You should also have an up-to-date first aid certificate. You'll be more likely to find work if you've got a driving license and a car.

How much can I earn? You should earn a minimum of £5 an hour, but if you live in London or have to care for more than one child, it might be more.