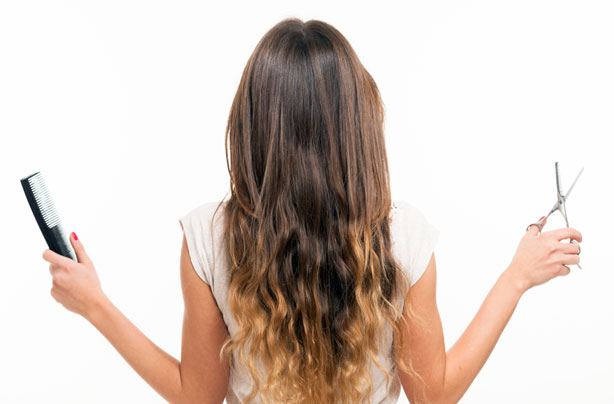 Sell your hair
Extensions, wigs and hair pieces are increasingly popular and many are made out of real hair. European hair is particularly popular, so if you have long, flowing locks and were going to get them cut anyway, why not make extra money out of your tresses?


How?
The main buyer of real hair for wigs is
wigsuk.com
. You send your hair, tied in a ponytail, to them and if they can use it, they'll pay you for it. If not, they'll send it back. It doesn't matter what colour your hair is, but it must be at least 10 inches long, and must have no chemical treatments at all (like colouring or perming).
How much can I earn?
You'll get paid bet between £3-£5 per ounce, longer hair will get the highest fees. You're not going to get rich by selling your hair, but if you were going to get it cut anyway, why not make a bit of extra money?