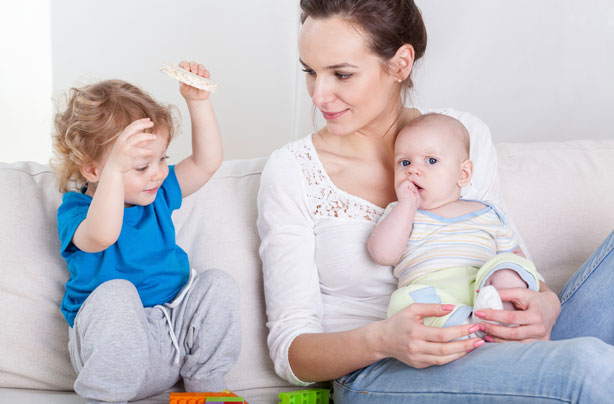 Babysit
If you've got a way with children, or have kids of your own, babysitting is an excellent way to make extra money.
How?
You can offer your services by word of mouth, you could put an advert in a local newsagents or newspaper or you could join an agency like
Sitters
which places babysitters with families all over the UK. If you're going to go through an agency, you'll need some childcare qualifications or experience in childcare.
How much can I earn?
Rates will vary depending on where you live and how you get the job, but on the whole babysitters are paid a minimum of £5 per hour, rising to £10 an hour in central London and on bank holidays.