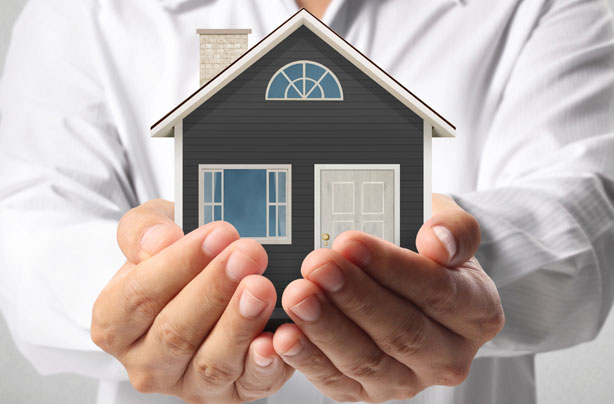 House sit
House sitting involves living in someone's house while they're away, so you'll get free accommodation in return for taking care of their home. You're also making the property safer by being there, as it'll be less likely to be burgled. You'll have to keep things clean and tidy, and you might have to do some gardening or look after a pet.
How?
You can start house-sitting and minding for your friends, family and neighbours, but it's easiest to house-sit regularly by registering with an agency like
Trusted House Sitters
.
How much can I earn?
Between £120 and £150 a week.