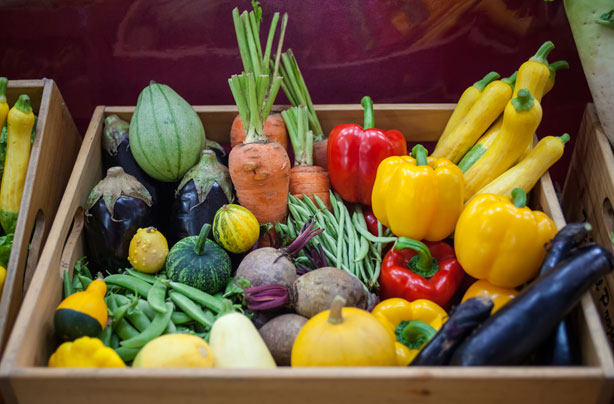 Grow fruit and vegetables to sell
If you have green fingers and a nice big garden, you could making extra money selling surplus fruit, vegetables and flowers to individuals, shops or at local farmers markets.

How? Grow more fruit or vegetables than you normally would and when they're ready to sell put a notice on your front gate to attract passers-by. You could also put adverts in local papers or sell the produce at a local farmers' market.

How much can I earn? It depends on what you sell and how much of it. Anything from a few pounds a week if you just have some spuds to sell, to hundreds a week if you have a large garden and you sell from your front gate or from a market stall.