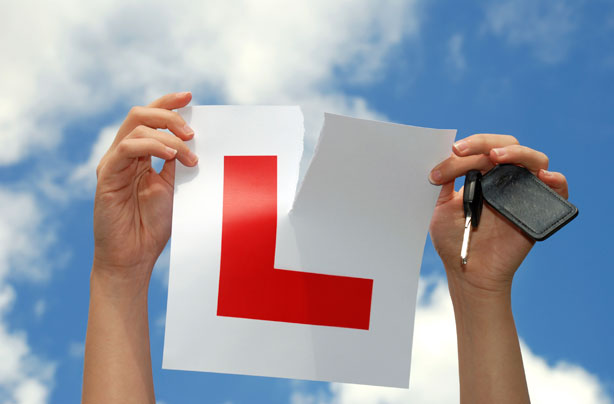 Become a driving instructor
There are various schools of driving such as the
British School of Motoring (BSM)
, which allow instructors to use their names as a franchise. But if you prefer, you could run your own part-time business training people in your own car instead.
How?
If you're a good, safe and confident driver you could become a driving instructor in your spare time, although you will have to devote some time and money to it at the start. To qualify as a Department of Transport Approved Driving Instructor you need to pass three exams and meet certain requirements, such as holding a full British driving license for a minimum of four years. Once you have the qualifications you need, you can decide whether you want to work for yourself or become a franchisee. If you choose to work for a bigger company, you'll have to pay a certain amount each week to them, but you'll get a brand new dual-control car and they'll help you find students, too. If you run your own operation you'll need to buy a car with dual controls.
How much can I earn?
Normal rates are around £15 - £26 an hour, depending on where you are in the country.