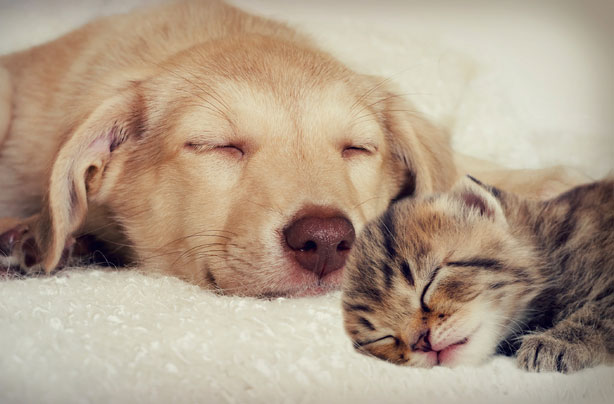 Offer a holiday home for pets
If you love animals and have a fairly big house or lots of land, you can make a fair amount of extra money offering holiday homes for pets.

How? Put an ad in the local newsagents and put the word about that you can take animals in your own home. If you already have a dog, you'll probably meet other dog owners while out walking, so talk to them. And you could also put an advert in the local vet's practice.

How much can I earn? For pet-sitting at home you can probably negotiate a price of £50-£200 per animal per week. Keep the costs down by getting the owner to provide enough food and litter for while they're away.