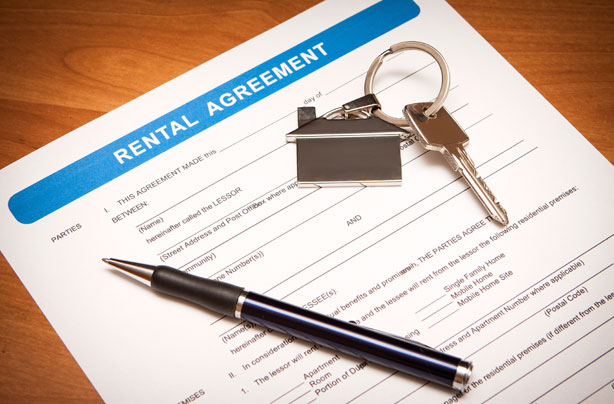 Rent out your house
It might seem drastic, but if you're serious about making some extra money, moving out of your home and renting it out can bring in large amounts of cash without too much hassle for you.

How? You can either let your place through a lettings agent (you'll probably find several on your local high street) or do it yourself by advertising in local freesheets, on the internet and in newsagents. A lettings agent will advertise the place themselves and should take references from prospective tenants. If you're letting the place yourself, you should ask for (and check) at least two character references, including one from their employer. You should also ask for a reference from their bank manager.

Once you've found a tenant, draw up a contract with them including an itinerary of all the furniture and utensils. You can get a sample contract and itinerary in a lettings pack from WH Smiths. Take a deposit of at least six weeks' rent (this should be given back to the tenant when they leave, minus anything you have to spend on lost, damaged or broken items).

How much can I earn? Depending on where your property is and what it's like, you can make anything from £100 to thousands a week. Of course, you'll have to live somewhere else while you're renting your house out, so make sure you can find somewhere with cheaper rent (unless you know someone who'll put you up for free!).