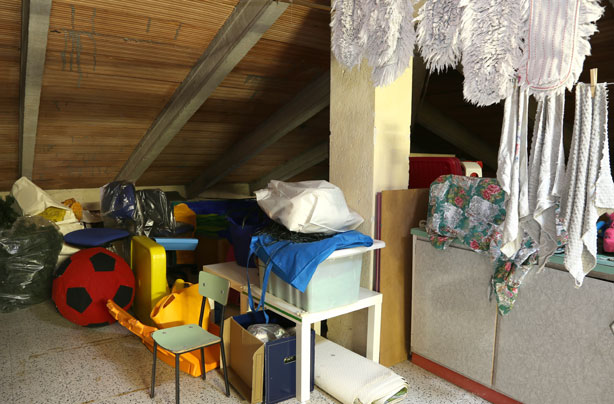 Rent out storage space
If you have a large cellar, loft or garage that you don't use, you could rent it out as storage space.

How? First, empty out areas that you'd like to rent out for storage and work out how much clean, dry space you have in square metres. Ring up local storage companies and find out what they charge and what they offer. Work out a rate that will compete with this and advertise in your local papers. If you have a cellar or garage with direct access you'll be able to charge more because you can offer clients their own key and 24-hour access. You should have a contract signed by both parties which includes rights and duties on both sides. If you're renting to strangers, it's a good idea to include a clause that their boxes do not include stolen goods, illegal drugs or other illegal materials!

How much can I earn? It depends on the amount of space you have and where you live. It could be anything from around £5 a week for storing a few boxes in your loft to around £50 for filling a garage in central London.