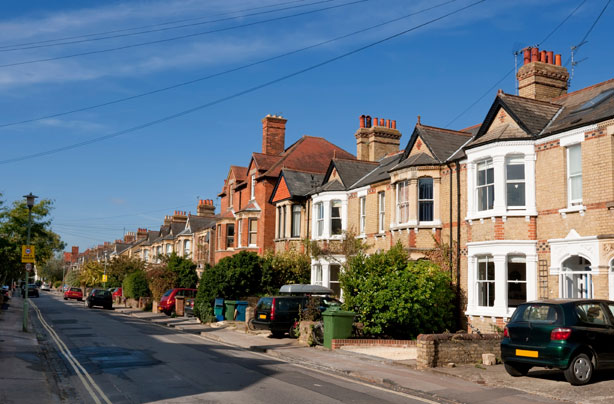 Rent out your driveway or parking space
It might sound strange but if you live near a train station, airport, a big city, football stadium or anywhere else where parking is at a premium, you could make some easy extra money by renting your driveway or parking space.
How?
There are numerous websites which let you list your location, rates and any restrictions - have a look at
parkonmydrive.com
,
parklet.co.uk
,
justpark.com
and
yourparkingspace.co.uk
. Put ads in local newsagents or local papers advertising your parking space. If you've got a garage and you live in a big city, you might be able to rent it out through a property letting agent.
How much can I earn?
Find out what the daily parking charge is at your local train station and offer a competitive rate. Depending on where you live, you could make anything from £10 a day to thousands a year. It's worth bearing in mind that income may be taxable, you should have a written contract and make sure neighbours aren't put out, especially if it's a double shared driveway. Whether you own your property or rent it out, you should also check the terms of your lease, mortgage and insurance.