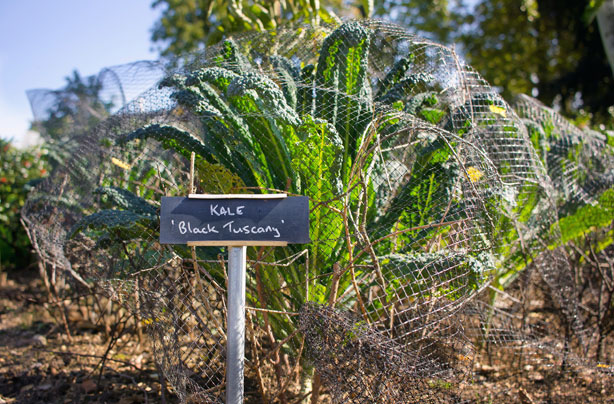 Turn your garden into an allotment
If you don't have the time or energy to do anything with your garden yourself, why not let others have the benefit of it?

How? If you have a large garden with direct access you could offer all or part of it as an allotment. Mark off a part that you're happy to rent out and let it be known around the neighbourhood that it is for rent.

How much can I earn? Not loads. On average, allotments in Britain cost between £10 and £30 a year.