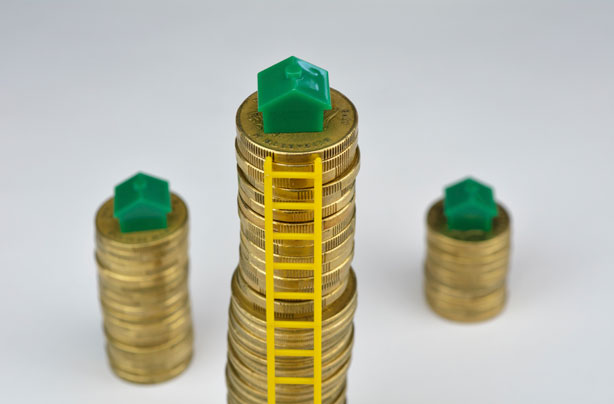 Rent a room to foreign students or visiting lectureres
If you fancy renting but don't like the idea of having someone permanently in your home, renting it to foreign students or lecturers visiting a local university could be an ideal way to make extra money.

How? Look for English schools near you (either in the yellow pages or on the internet) and ring them up and ask to be put on their list of local accommodation providers. Good ones will want to see your place before they recommend you. English language students tend to be young, from 18, but are sometimes mature business people. If you live near a university you may be able to rent your room to visiting lecturers. These kind of rentals can last from a week to six months. Some will only need to stay part time but others will want to stay weekends as well.

How much can I earn? It depends on where you live. In London, it's usually about £100 a week for bed and breakfast or £150 with dinner.