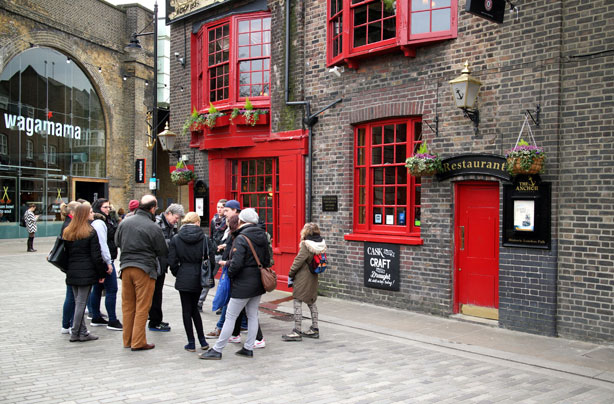 Become a tour guide
Do you like the sound of your own voice? Do you like the idea of a captive audience? Do you have an interest in local history? Then you'd make an ideal tour guide.
How?
In theory, anyone can set themselves up as a tour guide. Just learn about an area you're interested in, prepare your tour and advertise in local papers, tourist offices and hotels. It's a good idea to come up with a theme for your tour - ghost walks or murder walks are often popular. If your tour is good, then word will get around, but because your main client base will be tourists, you'll need to keep advertising to each new crop of people coming into the area.
If you want to do it properly, it's worth taking a course with the
Guild of Registered Tour Guides
, as most tourist offices and attractions won't be interested in you if you're not accredited. The main Blue Badge course can take between seven and 13 months to complete and costs £1,000 - £2,500. If you get a Blue Badge qualification you can do tours all over your region.
How much can I earn?
Between £75 and £100 for a day, or even more if you run your own event and you get 20 people or more at, say, £5 each.