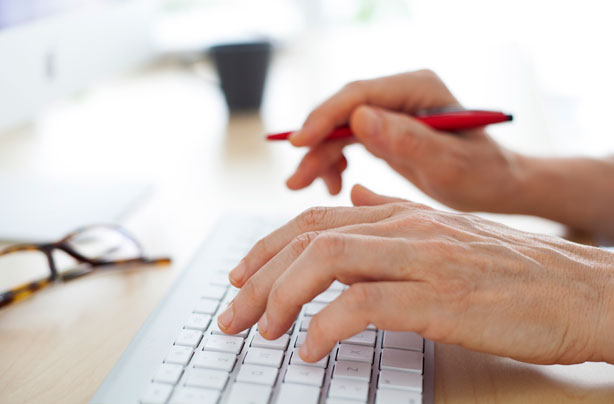 Become a Virtual Assistant or Secretary
Virtual Assistants (VAs) are there to help small businesses who can't afford full-time secretarial support or need help with occasional typing or admin work.

How? There's no set way a VA business operates. You'll need a spare room (or at least a clear desk away from the kids), a phone, a modem and a PC. You'll need the ability to correct mistakes in emails while talking to suppliers you've never heard of about products you don't understand! Find clients by trawling the Yellow Pages, calling your friends and searching the internet. You'll have to call businesses, persuade them to take you on and chase them until they pay. Alternatively, you could try a Google search and contact a Virtual Assistant agency to see if they're recruiting.

How much can I earn? Clients are charged a fixed hourly or daily fee, but what you earn depends on the level of service you offer. Agencies charge up to £150 per client per day, but typically you'd charge between £10 and £20 per hour for routine secretarial work done by phone or email.