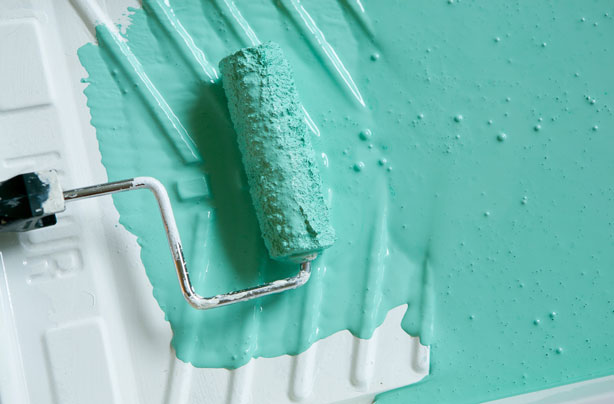 Paint and decorate
Anyone who is experienced and skilled in painting and decorating can make extra money this way, as so few people are.

How? There's not a lot to painting, but with more complicated jobs like wallpapering, tiling and putting up borders, you'll need to have enough experience to be confident that you can do it. You may want to work on an ad-hoc basis and just respond to adverts or offer work around your neighbourhood. In this case, it would be fair to use their ladders and just take your own brushes. If you're thinking of running a bigger business, you'll need your own kit, including ladders and a van, and you should consider advertising and having your own website.

How much can I earn? A normal rate for a painter is around £50 a day, or £100-£150 if you're in London.