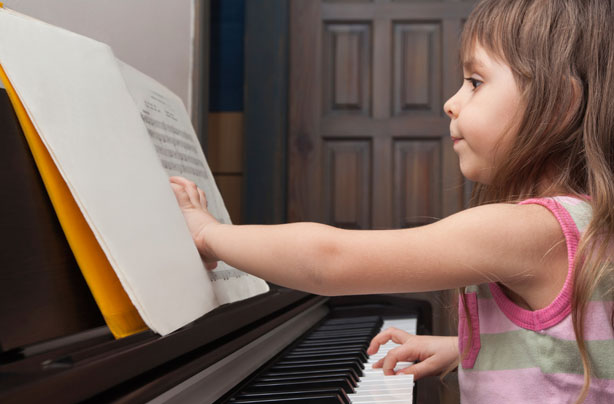 Tutoring
What do you know that others need to know? Perhaps you're bilingual and could give language lessons or you're a musician and you could teach others to play.

How? Anyone can put themselves forward as a tutor of anything. Just putting a postcard in the window of your local newsagent or library could attract interest. However, if you want to do it through an agency or adult education centre, you'll probably need a teaching qualification.

How much can I earn? Prices range from around £10 to £20 per hour.