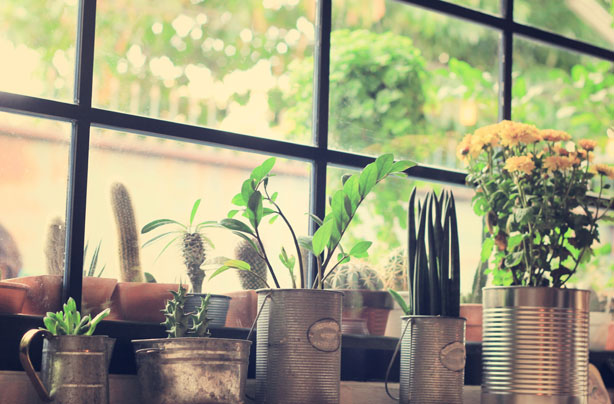 Gardening
We're more aware of the value of our gardens than ever, but not many of us have the time to do anything with them.

How? Unless you've got skills in design, you're more likely to be offering your services in areas like mowing, pruning, planting and sowing seeds. Lots of work is likely to come through word of mouth, but take advantage of any free adverts you can place in the local press and online. You can also drop leaflets through the doors of houses that look like they need some green fingers. Try targeting the more upmarket streets in your area as they're more likely to invest in 'staff'.

How much can I earn? It's reasonable to ask for between £8 and £10 an hour, depending on where you live and what other gardeners are charging.