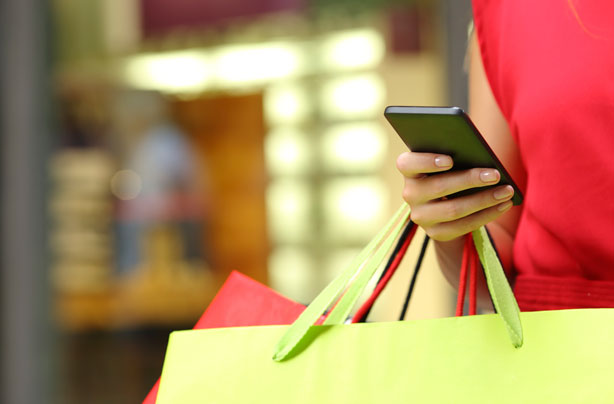 Mystery shopping
Thousands of ordinary people in the UK make extra money by going shopping, eating out in a restaurant or just popping out for a drink. If you become a mystery shopper, you'll be sent to places like shops, pubs and ticket offices and asked to report back on the service you receive.
How?
Register with mystery shopping companies. You'll find a list at
moneymagpie.com
.
How much can I earn?
Fees per visit vary between companies, but are usually between £6 and £20. Expenses are reimbursed, so your food and drink are paid for if you're at a restaurant.