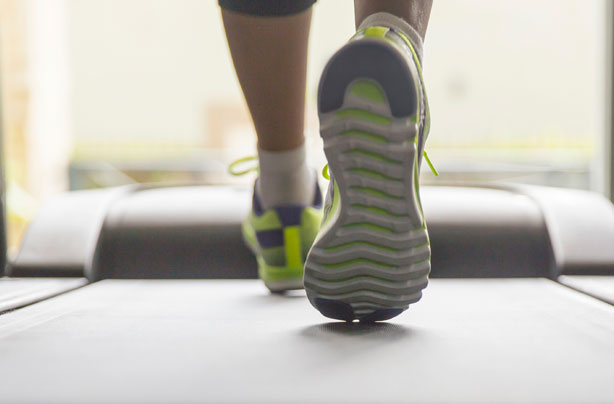 Fitness instructor
Yoga, fitness or dance tuition can be done either at local fitness clubs, dance centres or in your own home if you have room.

How? Leading a class requires more than energy and fitness - you need confidence, leadership skills and a good understanding of the exercises you're teaching. Once you've established your own area of expertise you can advertise in shops with cards and posters. The best place is probably in health food shops to target more health-conscious people.

How much can I earn? It's reasonable to ask for £3-£5 per student per session and £10-£20 for a one-to-one session.