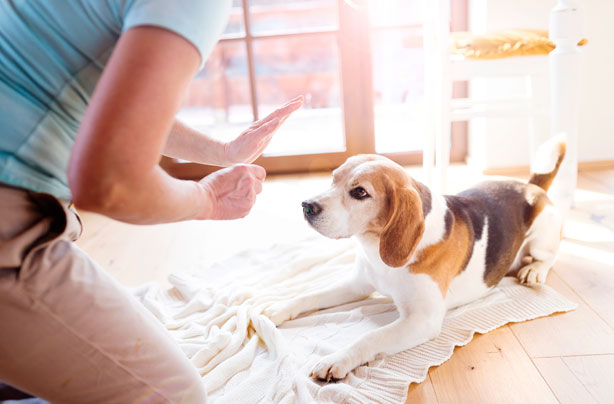 Train dogs
If you love animals and can handle people, too, there's a whole world of possibilities in the animal training area.

How? If you're knowledgeable about dog training and have a good success rate in the field, you can either run classes that teach owners how to train their dogs, or offer to train them yourself one at a time. As long as you have experience and are confident, you can put up adverts in the vets, but a lot of your work will probably come from word of mouth. You'll need to be insured personally and professionally, and you should have human first aid training and basic dog first aid abilities.

How much can I earn? You can charge dog owners around £4-£8 per session if they want to come along to the odd class. A reasonable price for training a dog for an entire day would be around £15. If you're going to offer more intensive courses that include accommodation and food for dogs, you could charge around £100-£150 per week.