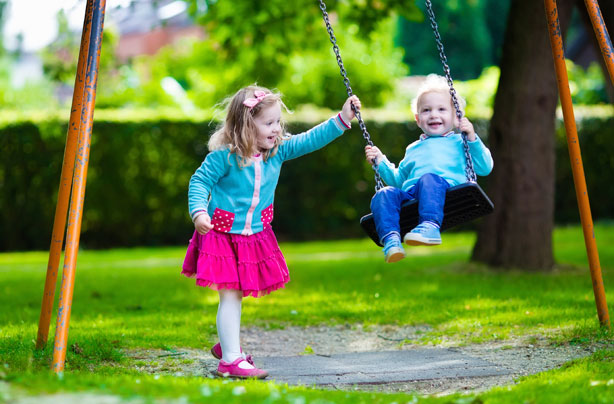 Childminding
If you'd like to stay home to look after your kids but would like to make extra money, too, this is a particularly good way of doing it.
How?
As a childminder you can look after other people's children while tending to your own, although you're only allowed to look after six in total: three under-fives and three between the age of five and eight years. Contact the Children's Information Service for a recruitment pack. You can also find more information on the
Professional Association for Childcare and Early Years
website. Once you're approved, you'll be included on a list that councils send to families who enquire, and you may be contact by one that's close to you.
How much can I earn?
There's no fixed fee per hour but the average is about £2.30 per child per hour for full-time care and £2.44 for part-time care.