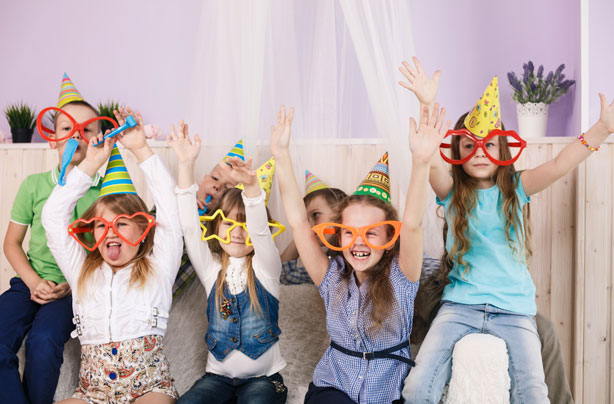 Children's entertainer
There's huge demand for fun and charismatic people to entertain at children's parties. You'd be amazed how much work there is just in your local area.
How?
Obviously you need some sort of act. It helps if you're already skilled in magic, balloon-modelling, juggling, crafts or comedy, but even if you don't have these skills, if you love children and know how to keep them enthralled for half an hour or more, you'll be able to find work in your area.
Once you have an act that works (try it out for free at family and friends' parties), make sure you're advertising in the right places. The Yellow Pages is a good place to start and you can also use sites like
gumtree.com
. It might also help to have a website with your picture, a description of your act and some comments from happy customers.
How much can I earn? It depends where you live and how many gigs you get. In London, the going rate is around £15 per child with a minimum of around 15 children. Outside London, it's about £10 per child. It's useful to get your clients to sign a contract before the event, to ensure you get paid on the day.