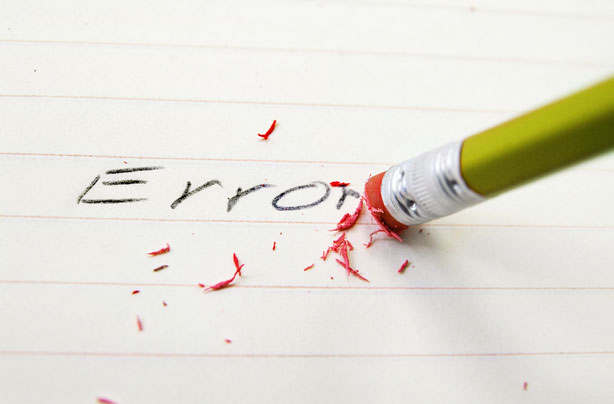 Proof reading
A perfect job for home workers with an eye for detail. Publishers still tend to work from printed manuscripts, however, so it's not as email friendly as you might think.
How?
Do a web search for book publishers in a subject area you like. Don't think you can bluff your way through: a medical proof reader who doesn't know what 'endogenous' means is wasting everyone's time. Work can be hard to find, but you can try checking a freelance portal like
freelancewriting.com
. Having specialist knowledge greatly improves your chances. If you've got some, search for relevant publishers and email them. Keep your emails short, witty and persuasive. If you're not sure if you've got what it takes,
The Society for Editors and Proofreaders
has an online test you can take.
How much can I earn?
The Society for Editors and Proofreaders
recommends a minimum hourly rate of £19.25 for proof-reading and £20.75 for copy editing.