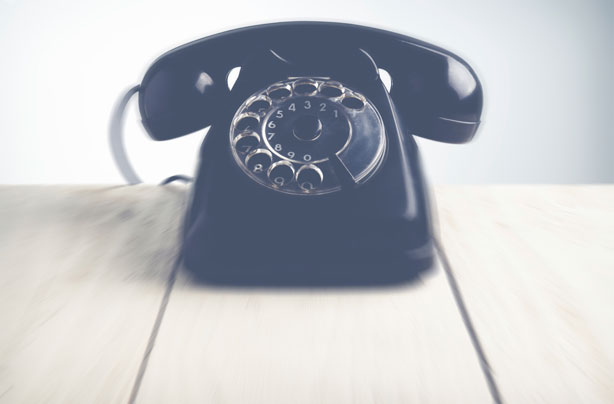 Answering service
So many people work for themselves now that the demand for office services such as people to answer calls when they're out is pretty strong.

How? Advertise your services in local business magazines and newspapers, local Chambers of Commerce and on the web. You'll need to guarantee that you can answer calls for them (if they redirect them to you when they go out the office), during office hours or whatever hours they need. You'll need a good phone manner, a quiet room and a computer which you can send the messages by email to your clients.

How much can I earn? It depends on how many clients you have and how much you charge. You could charge per call or charge a flat rate per day or week.