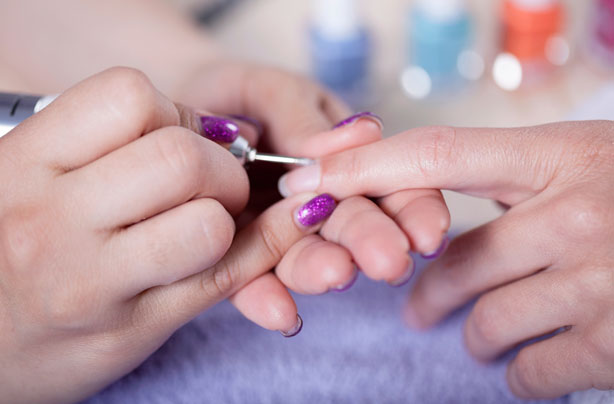 Beautician
Freelance beauty work is fun to do and there's a big demand, particularly for weddings and seasonal parties.

How? The services of a beautician can include facials, makeovers, manicures, pedicures, hair removal and so on. Many beauticians will also have knowledge of other areas such as hairdressing or massage. As well as these skills, you'll need to be good with people to put them at ease, especially if you offer bikini waxing! For most beauty work you'll need qualifications, but there are some aspects, like manicures and pedicures, that need very little training. Working from home has the advantage of privacy for clients and can encourage customer loyalty as it's a more friendly environment. You could also offer beauty parties where you go to someone's house so the guests can all have treatments together. You could also offer a special wedding package for brides.

How much can I earn? Beauticians coming to your home tend to charge between £35 and £75 per hour, depending on what the treatment is.