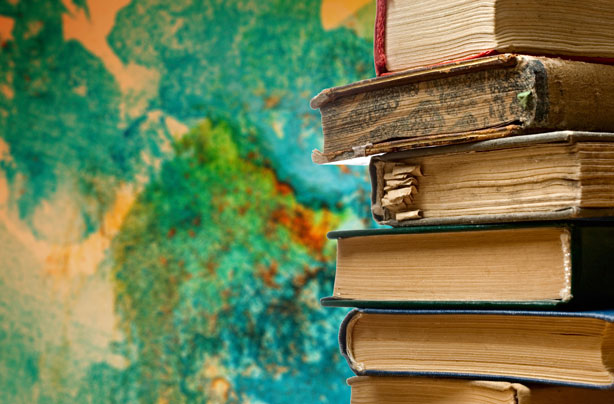 Writers' research
There are all sorts of organisations and individuals that need research done for them - for example novelists, TV producers and film writers may all need someone to research topics. The work can often be done from home.


How?
If you have a good education you'll already have many of the necessary skills for researching, although it'll help if you have some experience, too. Finding work is mostly a question of putting up and answering ads.
The Society of Authors
has a quarterly journal called
Author
, where researchers can advertise their services to writers. You could also take a look at writers' forums such as
writersservices.com
and
writernetwork.com
. Once you've started, if you're good, efficient and reasonably priced, you should get work through word of mouth.
How much can I earn?
It depends on the type of project but researchers can generally expect to be paid between £8 and £20 an hour.