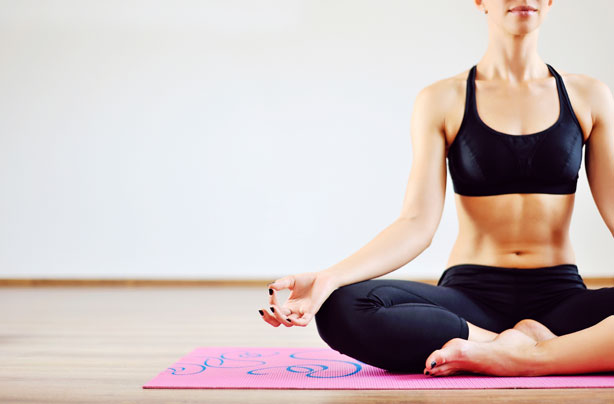 Tutoring and therapies online
Everyone has a skill they could teach others. Tutoring is an excellent use of home-alone time.
How?
Teaching one-to-one (music lessons, for example) tends to be less profitable than classes (yoga, for example). But all this is changing with the use of webcams, instant messaging and video conferencing. With a little research and a small investment you could be teaching a dozen pupils in 6 different countries how to do the lotus position. Once you've perfected your talent and you're looking to start imparting wisdom (whether online or face-to-face), advertise in your local shop window, by word of mouth and on free websites like
gumtree.com
.
How much can I earn?
You're restricted to standard local rates. Piano teachers earn between £10 - £25 per session. A yoga teacher with classes of 5 can make hundreds of pounds per day. See what your rivals are charging and price yourself somewhere in the middle.