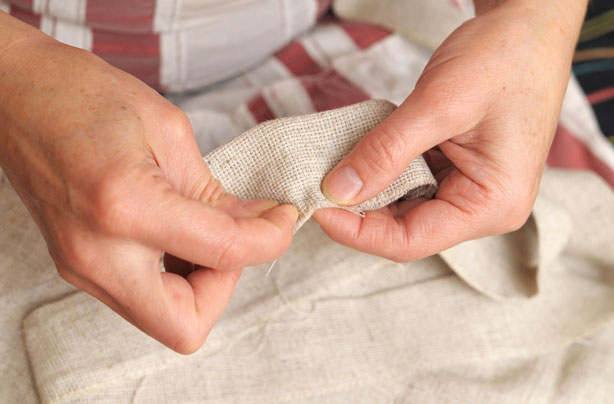 Make curtains and soft furnishings
Making your own curtains and soft furnishings isn't just a way of saving money - you can turn a profit by making them for others, too.

How? If you have a sewing machine and you're confident about making curtains and soft furnishings, all you need to get started is to get the word out. Let friends and family know that you're available to make these items. It would also be a good idea to advertise in a furnishing fabric shop or shops selling things for the home. Stress to shops that any customers you get you will direct to them for homewares and fabric.

How much can I earn? The best way to make a good wage is to assess how long the job will take then agree on an hourly rate. A rough idea of the hourly rate for making a pair of curtains is around £10.