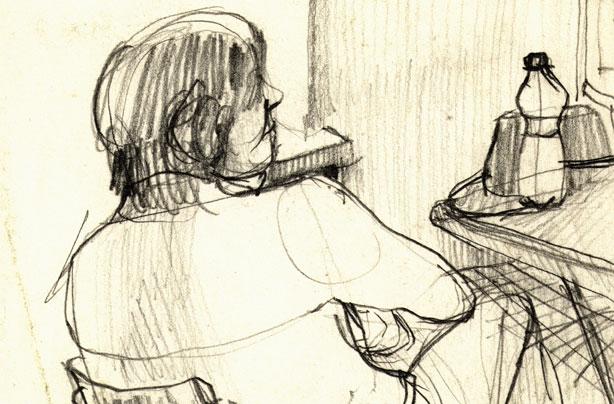 Life modelling
If the idea of making extra money from just sitting around doing nothing sounds good to you, then life modelling could be just the way to earn a bit of extra cash. Sessions usually last about three hours and you don't have to pose naked! Fully-clothed modelling is also an option.

How? Contact local art schools and adult education colleges for information on how you can offer your services. You can also put ads up in local art schools offering your services. Once you've worked for a few artists or schools, word should get about that you're available for life modelling, which should bring in more work.

How much can I earn? In London, life models make between £7 and £8 per hour for clothed modelling, and between £10 and £11 for unclothed sittings. Expect to be paid 10% less outside London.