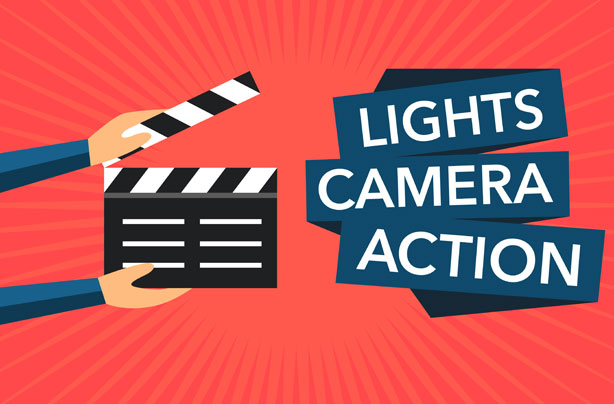 Be an extra
Anyone can be a film extra or walk-on. You don't need any acting ability or a particular look.


How?
Contact some extras agencies and get yourself on their books. An agency can charge you for taking your photograph and including it in their books, but it should be a low fee. Make sure the agency you sign up with is registered with
BECTU
(the media and entertainment union), as there are rogue agencies that will charge you money to register and then do nothing for you.


How much can I earn?
The basic day rate for extras is £83.72, but you can earn up to £200 a day.