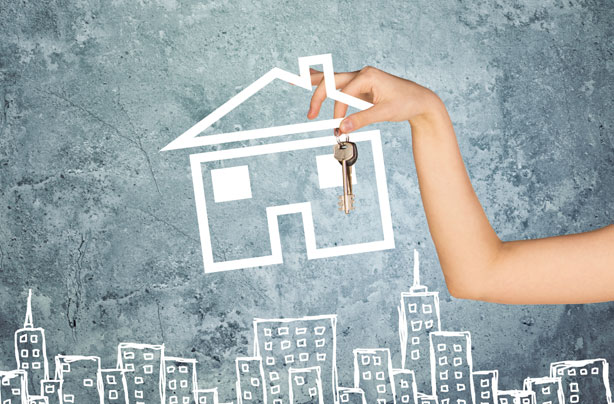 Rent a room
If you have a spare room, renting it out on a temporary or full-time basis is a great way to make extra money. You can make up to £4,250 a year from renting a room before you have to pay tax on the income.
How?
There are lots of ways of finding people to rent a room in your home, and many of them don't cost a thing. Probably the best way is to tell your friends and colleagues that you have a room to rent. There are also websites that you can post on for free, including
gumtree.com
and
roomsforlet.co.uk
. Local newspapers are another good advertising resource, or you could try a local managing agent (but expect to pay a fee).
How much can I earn?
It depends on what sort of room you have in what sort of home, and most importantly, where you live. It could be anything from £40 a week for a modest room in the suburbs to around £250 a week if you have a fabulous place in the heart of London.