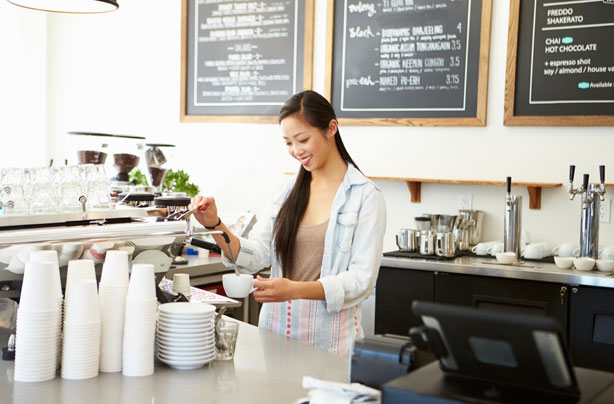 Work in a shop or cafe on Saturdays
This can be easy work to get if you live near a town with lots of shops or an out-of-town retail park.

How? You can often get weekend work with a shop or cafe simply by going in and asking. There are also employment agencies that provide shop assistants, particularly in large cities.

How much can I earn? Around the minimum wage (£6.08 for over 21s), although if you have experience in a similar area of retail you may be able to earn more.