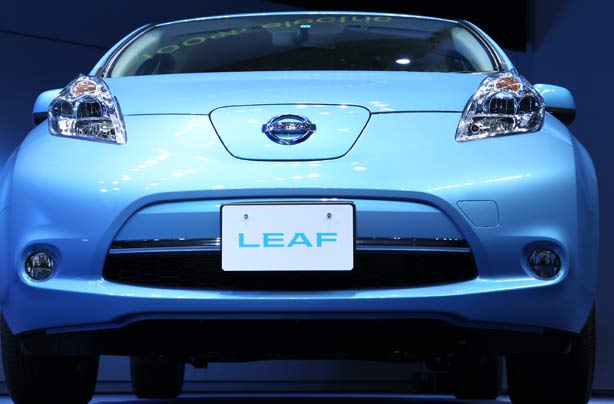 Nissan Leaf
Ever wondered how much an electric car actually costs? The Nissan Leaf would set you back almost £26,000 to buy and comes with an energy bill of £1,729 per year. Saving the world doesn't come cheap!
Average usage:
8 hours of charging a day
Amount of energy used per week:
184.8 kWh
Cost per week:
£33.26
Where to next?
Think you know which of your appliances use the most energy? Take the
Navetas test
More ways to save on
household bills