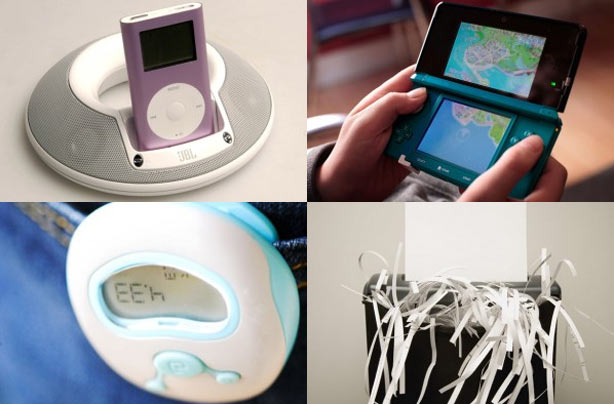 I need that gadget...
Gadgets can be really useful and make our lives so much easier - that's if they ever make it out of the box.

We've all made impulse purchases on 'must-have' items such as paper shredders and smoothie makers, but how often do these items actually get used?

We've teamed up with shopping comparison website pricerunner.co.uk to find out just how much it costs to make a coffee with your espresso maker, or to play on a games console and much more - and let you know which gadgets are worth spending your hard-earned cash on!