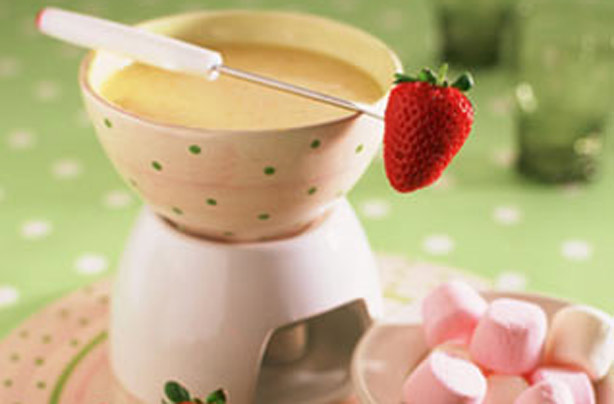 Fondue set
Fondue sets are great for dinner parties and the kids will absolutely love them too - but in terms of cost per use, it's the most expensive 'must-have' gadget you can buy. Maybe you could just melt some chocolate in a bowl instead?
Average use:
Less than once a year or never
Cost:
We found one for £20.84 on Amazon
Cost per use:
£20.84
goodtoknow verdict:
waste of money
Where to next?

Energy bills
- how much do your appliances cost?
More ways to
save on household bills
Don't miss today's
deal of the day