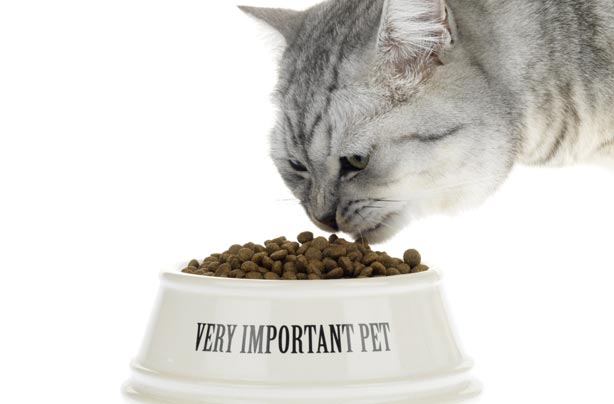 Save money on your pet
According to a Blue Cross survey in 2011, Britain's 26 million pet owners spend about £14.9 billion a year on their pets' care - which works out at almost £600 a year each.

And that's just an average for all pets - the average cost of owning a dog is about £1,183 a year. But you can save money on your pet without compromising on their welfare with our savvy tips.