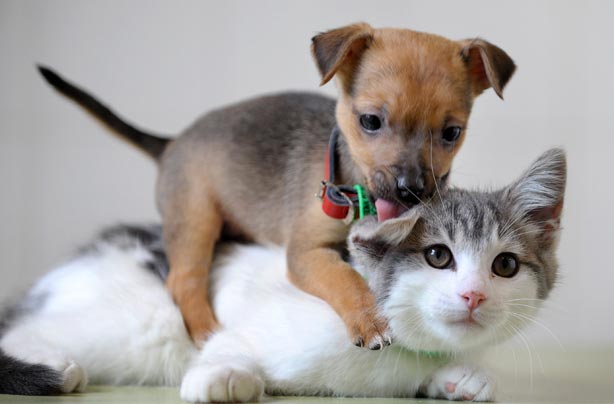 Don't overspend on pet toys
goodtoknow top tip! Don't buy expensive pet toys. Kids' toys can be brilliant for pets (as long as there are no small parts) or use old favourites like a sock and a ball, dog treats inside a plastic milk bottle or an unstuffed cuddly toy.

Just make sure that toys are appropriate for your pet, as some can be bad for their health (for example, gerbils aren't supposed to go in balls as it's bad for their spines).