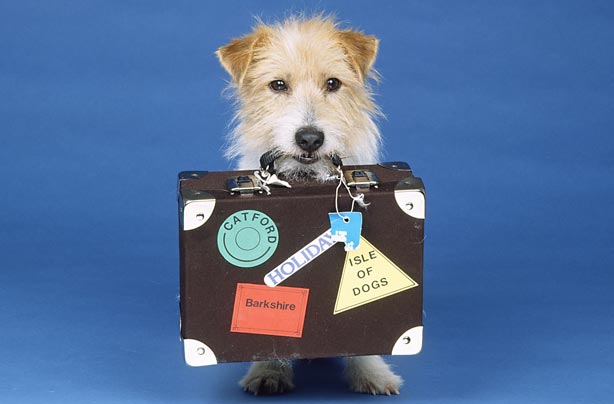 Going away?
Leaving your pet at home can cost a small fortune if you're paying for a dog- or cat-sitter to feed your furry friend and spend time with them. Instead, why not form a 'pool' with friends and neighbours so you take it in turns to look after each other's pets at various intervals.
If you're going away for a while and have several pets, you could try a service like
homesitters.co.uk
or the
National Association of Registered Petsitters
as it can work out cheaper than kennels and catteries, with the bonus that your home is being looked after. Alternatively, find holidays where your pets can come with you like these
dog-friendly hotels, campsites and holiday parks
!