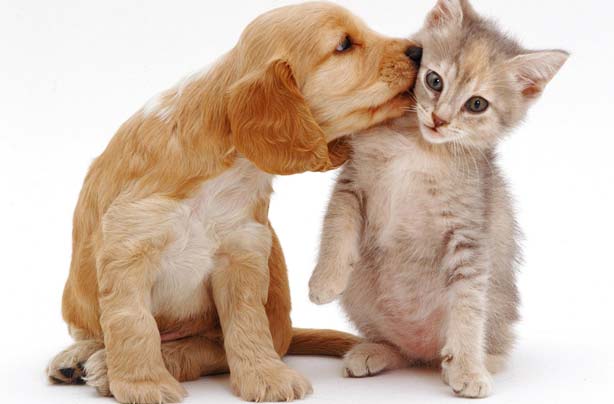 Consider upkeep costs
If you're thinking about getting a pet, make sure you know the ongoing costs for that pet. Just like some cars have very expensive car parts and attract higher premiums, it's the same for pets. Insurance for crossbreed dogs, for example, is often cheaper than for pedigree or purebreds. Rabbits are often seen as cheaper pets, but remember they should be bought in pairs which will increase costs, so think wisely. Fish, reptiles and rodents probably have the lowest costs, but they all need care and time, especially if they become ill.
A rescue animal is another option. Not only is it a lovely thing to do, you'll usually be paying less than if you bought it from a pet shop or breeder, although the ongoing costs remain the same. Upfront costs usually include a donation to the charity and you may get subsidised vaccinations, neutering and other assistance.
If you're thinking of getting pet but aren't sure which one's best for you, have read through our feature on
picking the right pet for your family
.