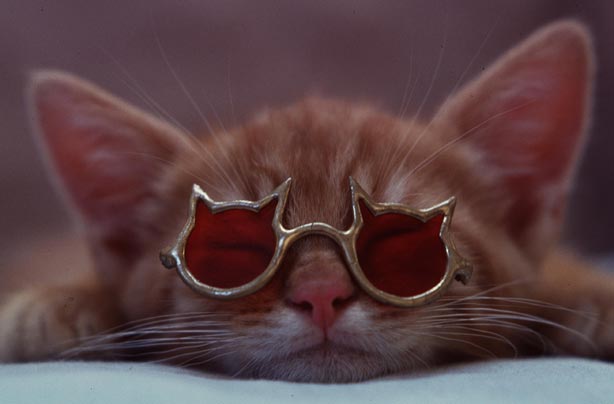 Remember to vaccinate
There's no point paying for insurance if you invalidate a claim by not making sure routine jabs are up to date. Genuine vaccinations by a vet with a certificate are what you want, especially if you need to provide evidence to the insurance company. Keep these certificates in a safe place, too.
You don't necessarily have to have these vaccinations to get a quote, but if you end up claiming for something which may not have happened if they had had routine jabs, the claim could be jeopardised. Also choose which vaccinations you really need - the
RSPCA website
has an excellent guide.