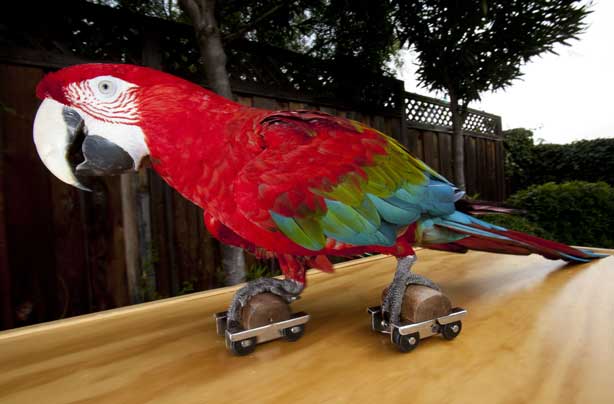 Prevention is better than cure...
It's worth scheduling regular check-ups for your pet, whether they're yearly or more frequent. As you may have already found out, it costs more money (and it's riskier) to treat certain illnesses, whereas protecting against them may have cost a fraction of the price.

Other good prevention tips include brushing your pet's teeth, using a topical flea treatment, not smoking around your pet and controlling how much they eat to avoid pet obesity.