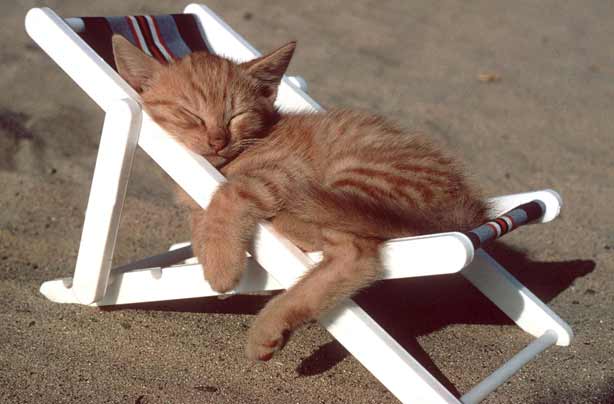 Neutering and microchipping...
goodtoknow top tip! Spaying or neutering your pet can be a real money-saver as it can prevent more serious health issues down the line, such as uterine, ovarian and testicular cancer (as well as unwanted pregnancies!). If you claim benefits and live in one of The Dog Trust's campaign areas, your dog might even be entitled to
free or subsidised neutering
.
It's not compulsory, but obviously microchipping can make reunions easier if you are separated from your pet. It costs about £20-£30 per pet, but more and more insurers are offering discounts if your pet is microchipped. In fact, some insurers may contribute to the costs of microchipping if you buy your insurance from them - so look out for deals.
You might even be able to get your dog microchipped for free at one of
The Dog Trust's
rehoming centres.