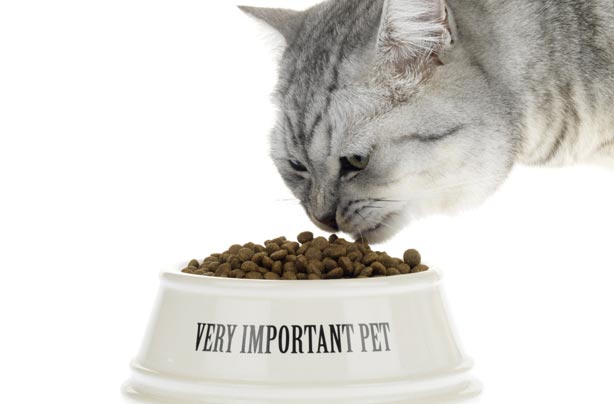 Bulk-buy pet food
Pet food isn't always that cheap but there are lots of deals and multi-buy offers which you can take advantage of. As the expiry dates are fairly generous, you should always take advantage of BOGOF offers. It's a good idea to opt for good-quality pet food as it's better in the long-run, although that doesn't mean the most expensive brand.
Have a look at
pet-supermarket.co.uk
which offers free delivery and
petshopbowl.co.uk
(free delivery on orders over £19.99). Also, many pet shops offer good deals on pet food. You can find free and cheap pet food recipes online and consider garden weeds which can be nutritious for rabbits, guinea pigs and small rodents. Fish are usually over-fed so have one food-free day a week for healthier fish (and cleaner water).
Our cashback partner
Quidco
also often have deals for Pets at Home - so watch out for these.