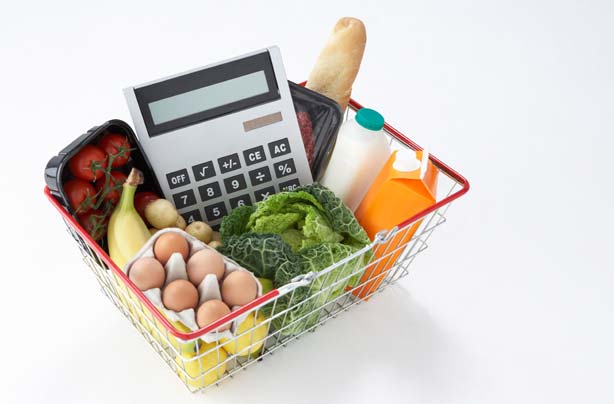 Average cost of....
If you're feeling the pinch, you're not the only one. There's no doubt that prices have gone up for lots of things we have to buy – from gas and electricity to food and insurance. They're not luxuries, but they're not cheap either.

And then there are the major life events, like getting married, moving house or having a baby, which can put a massive dent in your wallet even if they are some of the most memorable experiences you'll ever have.

We've found out the average cost of some of the main events and purchases that many people have to fork out for at some stage in their lives, either every day, yearly or as a one-off. Some of the prices have increased sharply in the last 10 years for lots of different reasons.

So here are lots of useful, practical money-saving tips to help you reduce your spending on the big stuff. Whether it's how to save money on your wedding, the best way to shop for insurance, how to help your teenager budget at university or how to slash costs when you're having a baby, this feature is packed with lots of useful tips and links to other useful features and resources.