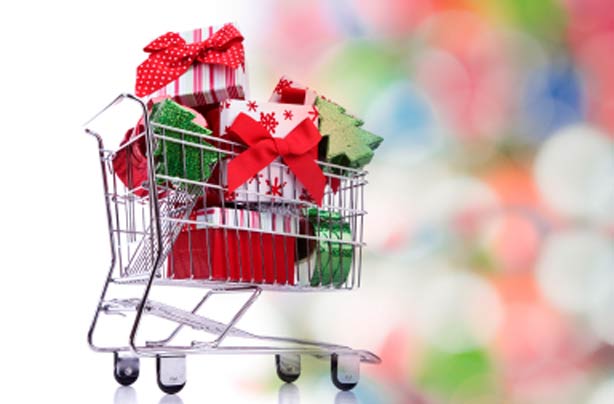 Average cost of Christmas
It may well be the most wonderful time of the year – but also the most expensive. In 2012, a MoneySupermarket.com poll found the average Brit would be spending £445 on Christmas, even if it meant going into debt. Have a cheaper Christmas next year with these tips.
- Start putting away a small amount of money each month. You can start in January or whenever you can afford it. Just don't have a 'credit card Christmas' unless you're going to pay off the full amount as the interest you pay on the card will make it very expensive.
- More food is thrown away at Christmas than at any other time of year so think carefully about what to buy and how many people you are catering for.
- The cost of family presents can mount up so suggest Secret Santa. Each person buys for one other person and you can ask for wishlists and set a price limit. It means everyone receives one great gift they want and it's cheaper too.
- Be organised and use the January sales to buy decorations and gifts for the following Christmas. With many items, it just doesn't matter when you buy them.
- Before you do your big Christmas food shop, run the items through
mysupermarket.co.uk
to see which supermarket has the cheapest 'basket'.
Where to next?
Back to the start
More money-saving tips
Slash your living costs in 7 days