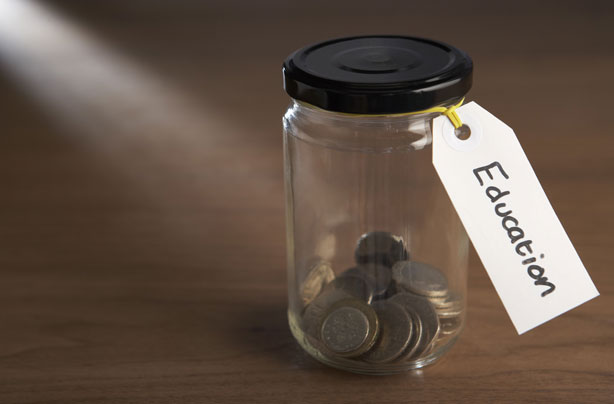 Average cost of university
According to a 2012 Moneysupermarket survey of 31 UK universities, a three-year degree can cost as much as around £75,000 including accommodation, fees and travel. Of course, these figures are estimated and depend on the course, any financial support and different lifestyles, but there are ways students can save.
- Make sure they buy an NUS Extra Card from the National Union of Students as they'll get discounts for everything from cinema and food to train and bus travel and mobile phone deals.
- Teach your teen how to cook basic dishes before they set off. Spending money on takeaways and ready meals will very quickly eat into their weekly budget.
- A good mobile phone price plan is a must as many students won't have a landline. Make sure you've found a competitive deal for them with enough inclusive minutes, texts and internet allowance.
- Check you've applied in advance for any grants they're entitled to. You can find out more in the
Student Finance section
on the government website.
- Encourage them to get a part-time job. It's a good way to meet other people and if it's in a shop, they might get handy discounts too. A bar or restaurant can also be good for free food and drink.
Want more tips? Read our
money-saving guide to university