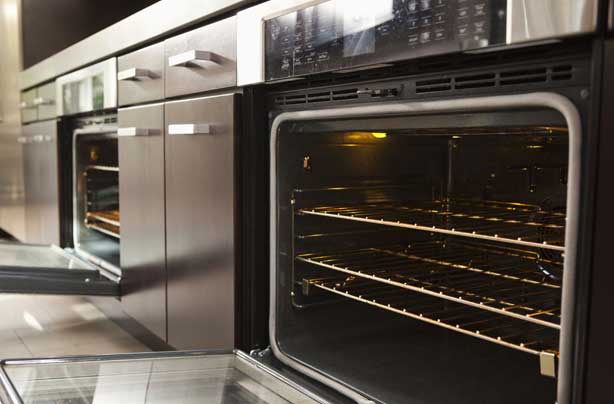 Average cost of a new kitchen
The average cost of a kitchen depends on many factors such as whether it includes new appliances or flooring, but itís certainly not a cheap home improvement. Most people expect to pay between £5,000-£6,000 for a full refit and labour costs. Save money on a new kitchen with these tips.

- First, think about what needs revamping. Do you need a new kitchen or could you get new tiles, change the doors and handles or replace the worktops?

- If you can DIY it, you will save a fortune on labour costs. However you may still need an electrician, plumber or tiler for any fiddly bits and for safe installation.

- You donít have to buy the kitchen from one place. Save money by shopping around for the different items such as carcasses, doors, hinges, door handles and appliances. You can then employ a kitchen fitter to install it for you.

- Shop around - get at least three quotes for the installation and be very clear about what it includes to avoid extra costs.

- Where possible, choose a recommended tradesman Ė theyíre worth their weight in gold!
- If you use a kitchen design company, donít feel pressured to commit on the day of the visit. If they say itís a Ďone-day special priceí just politely show them the way out.